Home Page
Message from the Director
Never in our history have materials played a more important role to the health and well-being of humanity than they do today. Whether it is high-strength, light-weight composites, bio-materials, components of optoelectronics, or everyday plastics, the materials we employ have become critical to our daily lives.
News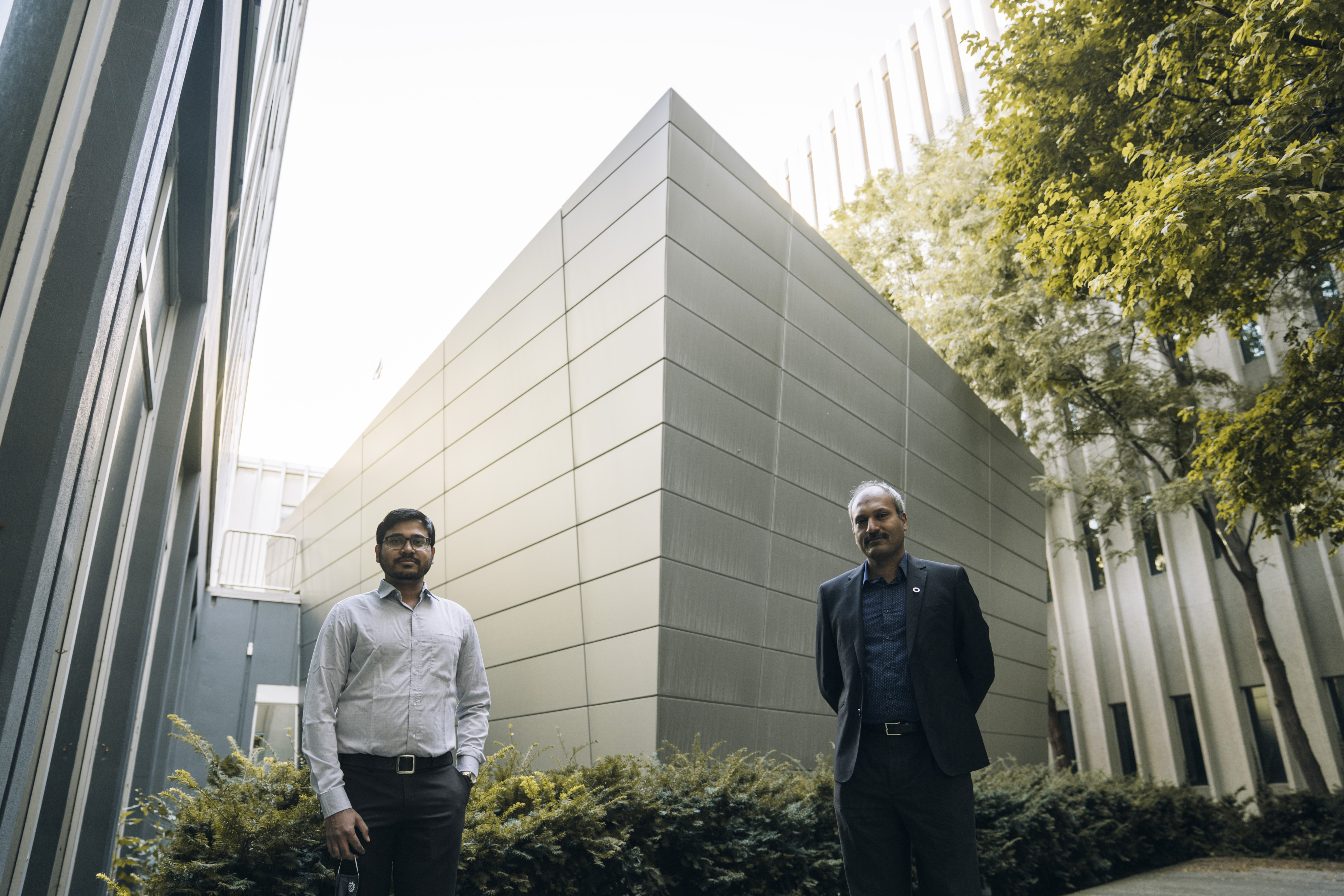 McMaster Centre of Excellence receives $1.2M to advance Canadian-made PPE
Canada's first and only research hub dedicated to developing, testing and validating personal protective equipment (PPE) is receiving a $1.2M grant from the Ontario Together . . .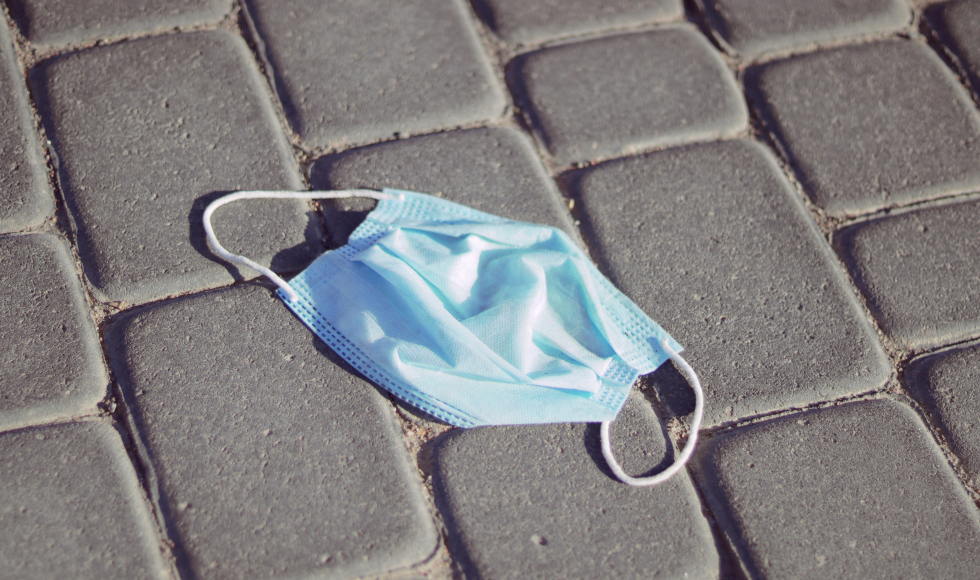 To prevent millions more masks in landfills, McMaster researchers develop a way to recycle them
What if single-use face masks and respirators could be sterilized, broken down and end up in sidewalk pavement or plastic molds in manufacturing plants? With . . .