Home Page
Message from the Director
Never in our history have materials played a more important role to the health and well-being of humanity than they do today. Whether it is high-strength, light-weight composites, bio-materials, components of optoelectronics, or everyday plastics, the materials we employ have become critical to our daily lives.
BIMR Mission
The Brockhouse Institute for Materials Research is a multi-disciplinary research institute with a mandate to support all aspects of materials research at McMaster University. With nearly 150 members from numerous disciplines, it is the largest research institute on campus. It directly operates several facilities housing infrastructure that supports research activities, and is affiliated with multiple additional facilities and institutes on campus. While research infrastructure is important, it is the community of faculty, staff, postdoctoral fellows, and graduate students that makes up the heart of the BIMR. The institute endeavours to bring this community together at every opportunity in order to foster interactions and cross-disciplinary collaborations. Going forward, our mission is to promote and support many new and exciting areas of materials research that will address some of the most important challenges society faces today, and in the future.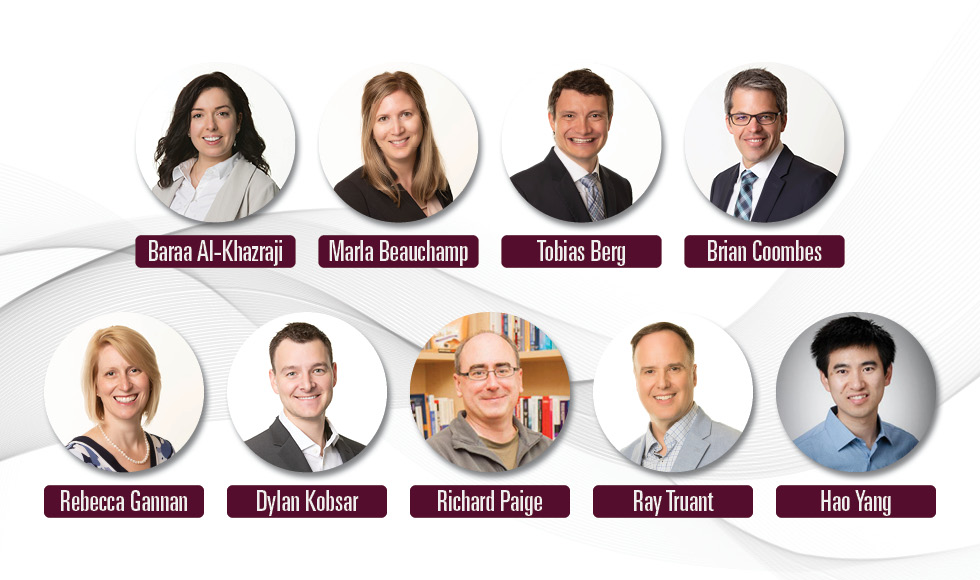 The Province of Ontario invests more than $6M in McMaster's research enterprise
Nine McMaster researchers received funding from the Ontario Research Fund and the Early Researcher Awards Program, designed to support the development of homegrown ideas, products . . .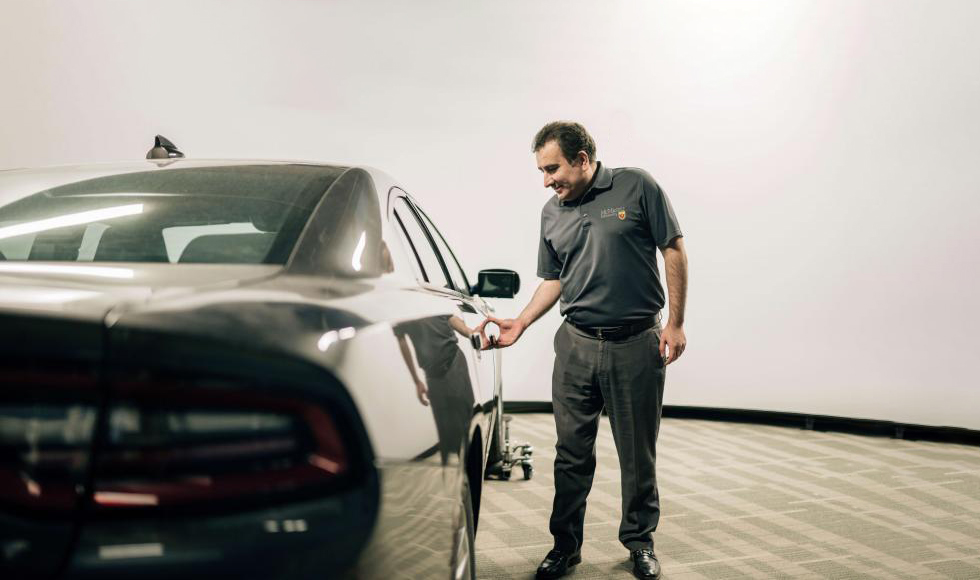 Sustainable electric motor company Enedym Inc. secures $15 million investment
Investors include P&A Paletta Giving Inc., TRIO Capital Group Inc., Napino Group, KWG Capital Inc., Pathfinder Asset Management Limited, and others. The new investment will . . .
Read More Stories